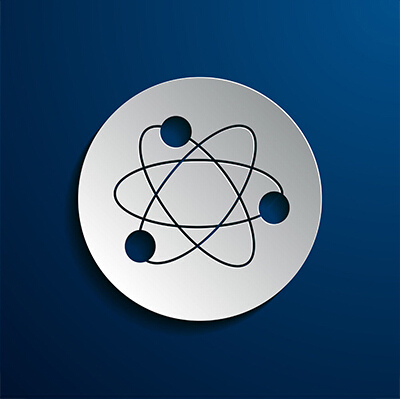 When you ordered Zhejiang Superfly high quality valve products, you also get a series of our after-sale services. They include, but are not limited to:
Telephone counseling for technical failure or related questions; Send Emails to contact us, our after-sale team will be happy to provide you with any information about CKAN; in the same time you can tell the fault of CKAN products, we will accept your return request depending on your situation within a certain range. All of our efforts are to protect the performance CKAN products in a reliable and efficient manner for you, without causing any inconvenience to you.
Your business is our top priority, our after-sale team need to provide you with all the technical documents and data. You can also find information from our website, also you can check out some latest CKAN valves and solutions.
We are willing to hear constructive suggestions or advices from you, please fill out ourcustomer satisfaction survey. You can download this form on the "Resources" page, you can type your impression about every aspect of CKAN on the form to inform us, according to your views we will do our best to improve products quality and service.